Our Scarpa Team have a wealth of experience in their sports and in life! So we asked them what advice they would give to their younger selves? Check out the blog for their answers and some great advice to young athletes!
---
If you could give your younger self one piece of advice, what would it be? Make certain decisions? Travel more? Or just look after your body more?
We put the question to some of our Scarpa Athletes, here are their responses:
Emma Twyford
My advice would be to hold true to yourself! Follow your own motivations and goals, try not to compare yourself to others in terms of success because that leads down a path of unhappiness.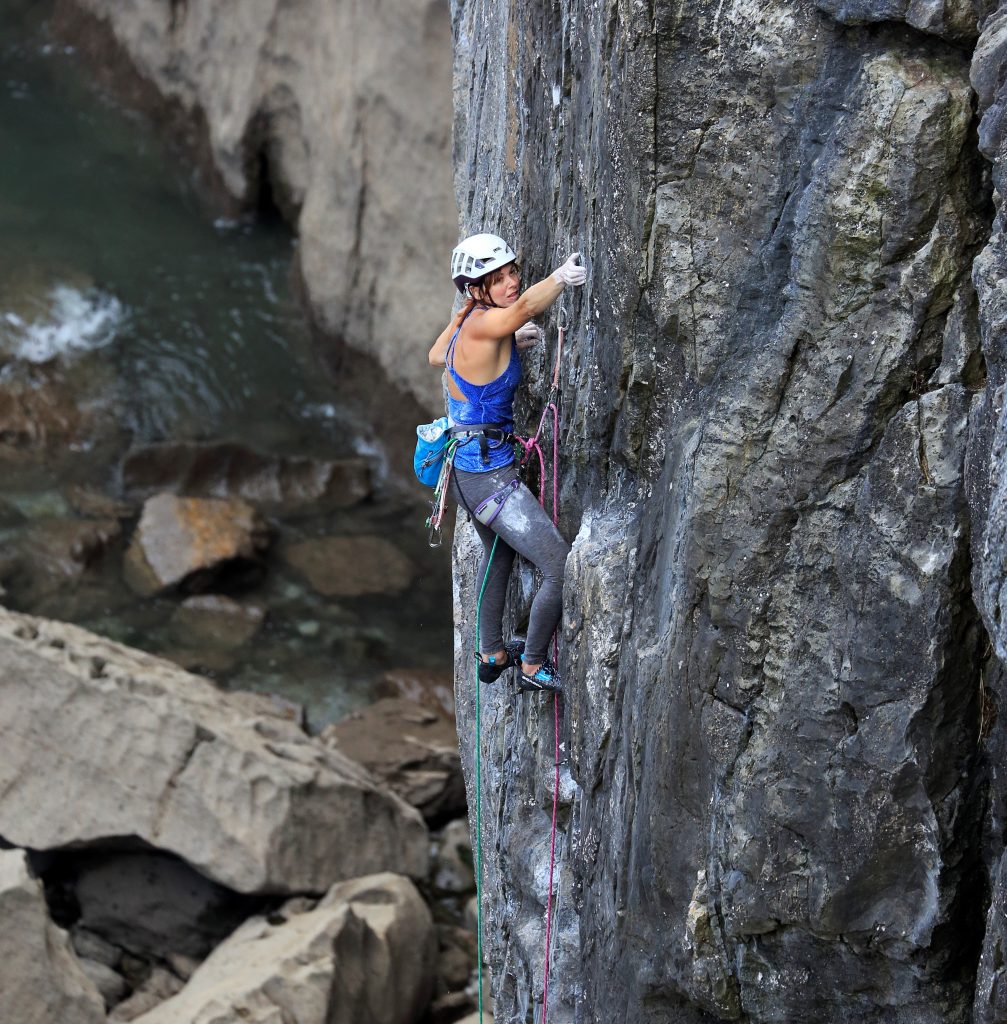 Ted Kingsnorth
I would tell my younger self to go to as many new areas as possible as travel broadens the mind and makes you a more well-rounded climber. I have never been climbing to Australia and would still love to go. I would also say, no time like the present as you don't know what will prevent you making a trip in the future. Get those plane tickets booked!
Jaz Taylor
What would I say to my younger self? To enjoy it, and trust the process!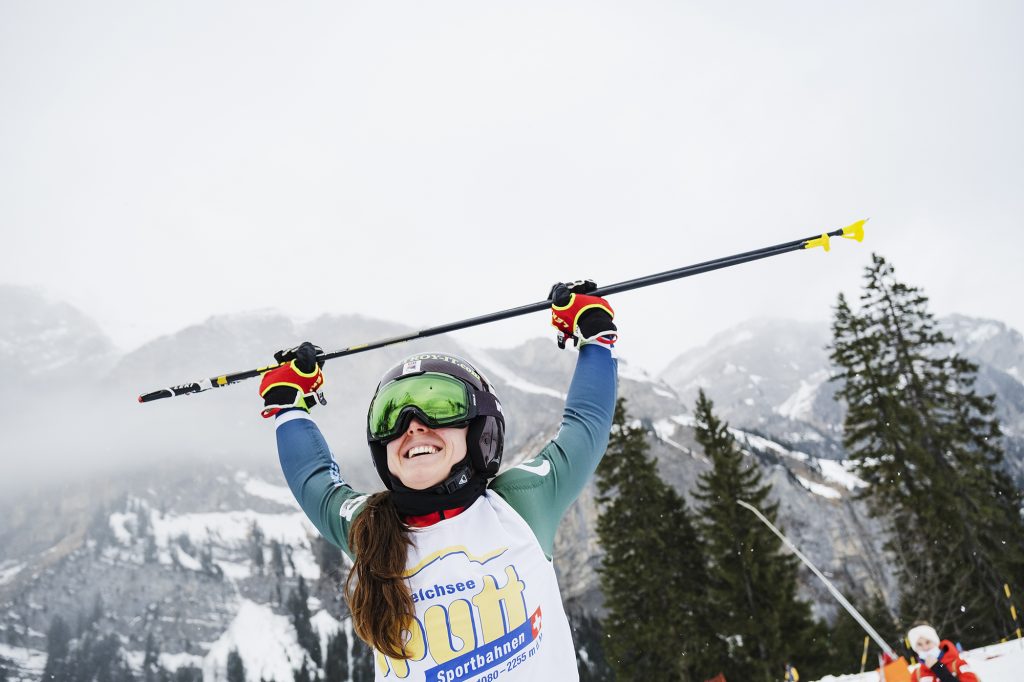 Angus Killie
I think I'd talk to my younger self about motivation and mindset, to make sure I get the most out of climbing and don't get wrapped up in grades or what other people think. I'd probably also give him a finger-boarding routine for good measure.
Ross Hewitt
Play the long game and avoid breaking yourself and take care of the body with massage, stretching and nutrition.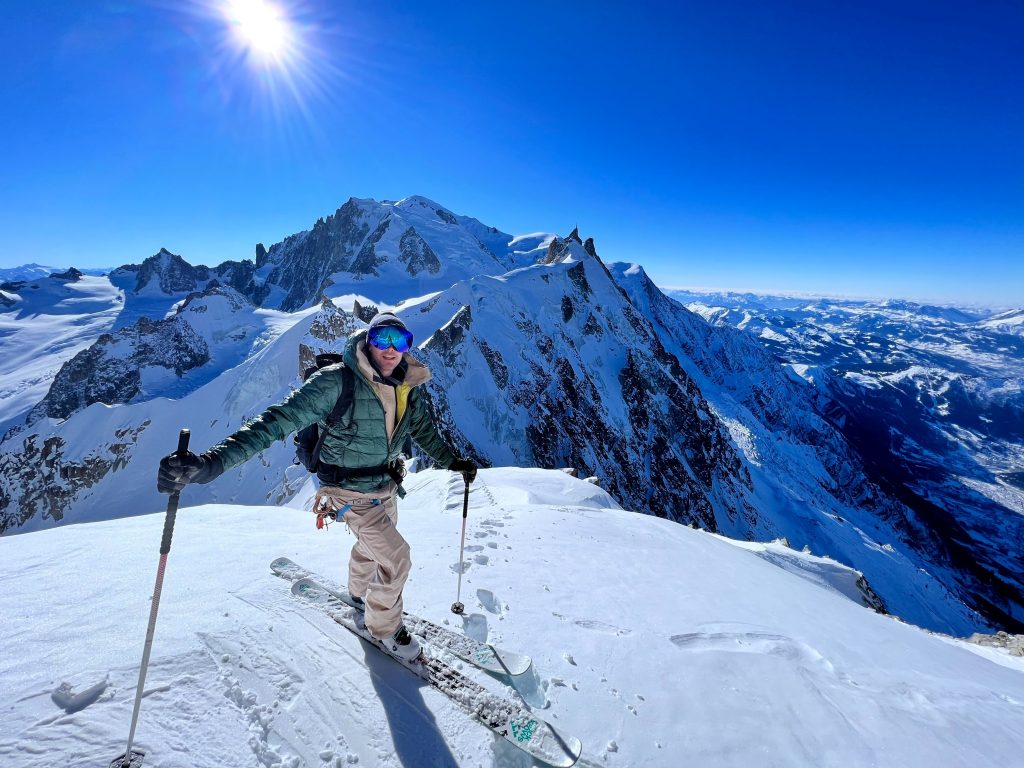 What advice would you give to your younger self or young athletes? Let us know on Facebook or Instagram.