The new Golden Gate Kima RT is here! We have given a pair to Scarpa Athlete Simon Roberts to put through their paces on the fells. Check out his review below!
---
Simon Roberts is one of the UK's best Ultra runners winning prestigious events such as the Montane Dragon's Back and Spine Challenger North. So he is the perfect man to put the Kima through their paces.
Here are Simon's first impressions of the Golden Gate Kima RT.
"Those Italians have been at it again. Their latest additions; the Golden Gate Kima RT is a technical fell running shoe with some fancy carbon plate technology to turn you into a mountain beast!
I'm quite excited by these shoes, I've been on a few test runs in the Brecon Beacons and here is my quick review.
Let's start with the looks. Simply put, they are drop dead gorgeous 😍 another good-looking shoe from Scarpa!
The fit; they fit my narrow feet brilliantly, but they will also cater for the wider foot. There is more room at the front ends in these compared to other Scarpa shoes like the infinity, not a problem for myself, still a comfy fit with a nice space for my toes so they don't get crushed running downhill.
The grip, this is the best grip Scarpa have done to date. Features Scarpa's own Presa outsole, this grip has bigger lugs and is more aggressive compared to the Ribelle Run, I love it. The grip could handle the steep, muddy, rocky and grassy hills easily.
The soles feature some fancy carbon plate technology designed to reduce fatigue? Now I don't know about that but it sounds good 😉 they do feel great when running the hills.
The ride is awesome, feels very firm and supportive of the foot. Great protection when running over sharp rocks.
All in all, I love this shoe; I will be taking them with me on the Cape Wrath Ultra and Montane Dragons Back race this year.
Another thing, they are fast as…"
---
A closer look at the Golden Gate Kima RT
The Golden Gate Kima RT is a technical fell running shoe designed to reduce fatigue. The carbon plate enclosed in new-generation foam heightens the elastic response of the arch of the foot, reducing the physical effort of running without compromising precision on uneven terrain.
Accurate and supportive, the Golden Gate Kima RT is designed and tested for maximum performance on the most technical trails, but also performs well on less demanding unpaved tracks.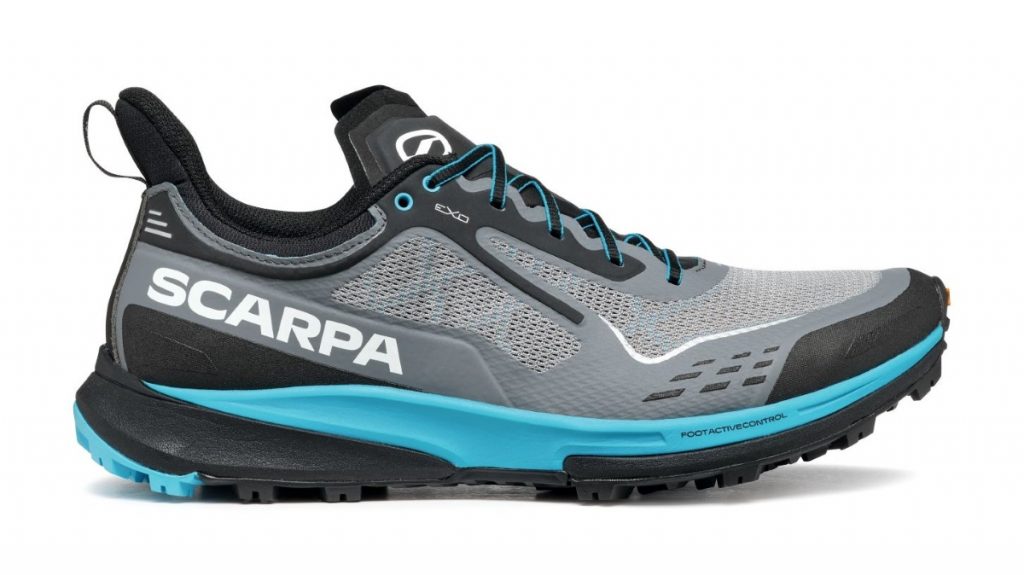 Upper: Fabric and Film
Lining: Stretch Textile
Sole: Presa TRN-03
Stack: Heel 22mm/ Toe 16mm – Drop 6mm
Weight: 290g (1/2 pair Size 42)