Scarpa are proud to be supporting this year's Great Lakeland 3 Day (GL3D) from 30th April to the 2nd May!
---
This relaxed and friendly 3-day festival of running takes place across this beautiful lake district and has 4 different courses:
Café, Wainwright (short and long) and Expert.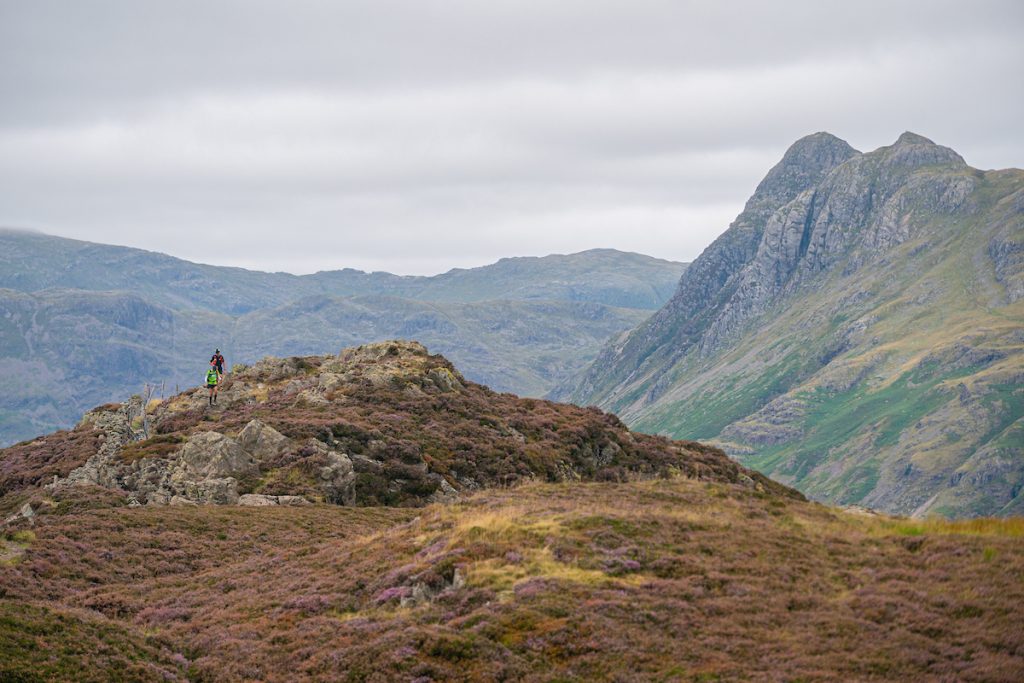 The Café course is perfect for runners looking to gain more experience and is also suitable for long distance walkers. And yes, you will visit some lovely Lake District cafés en route!
The Wainwright courses will summit more peaks and a great option for those with a little more experience.
The Expert course is the most challenging and great training for multi-day expedition races.
As well as running, the event has loads more to offer.
The overnight camps provide a space to relax and catch up with your fellow runners, enjoy some tasty food and even have a bottle of our very own beer – Ribelle Ale No Pub Too Far!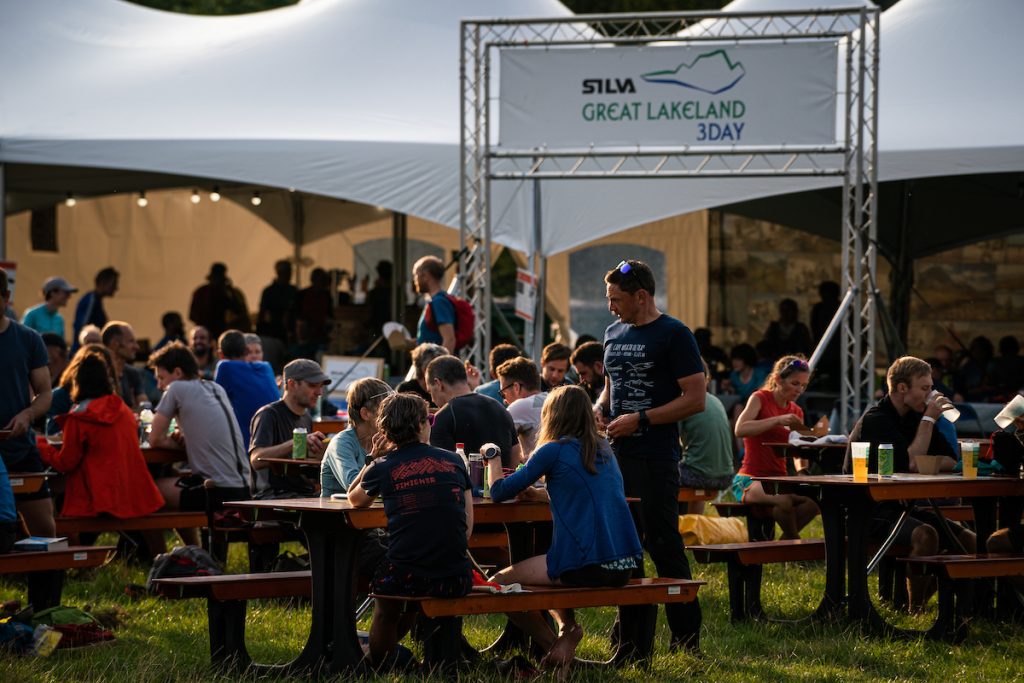 In need of a new pair of shoes for the Great Lakeland 3 Day? Take a look at some of our Trail Running shoes – perfect for a weekend of running in the Lake District.
Ribelle Run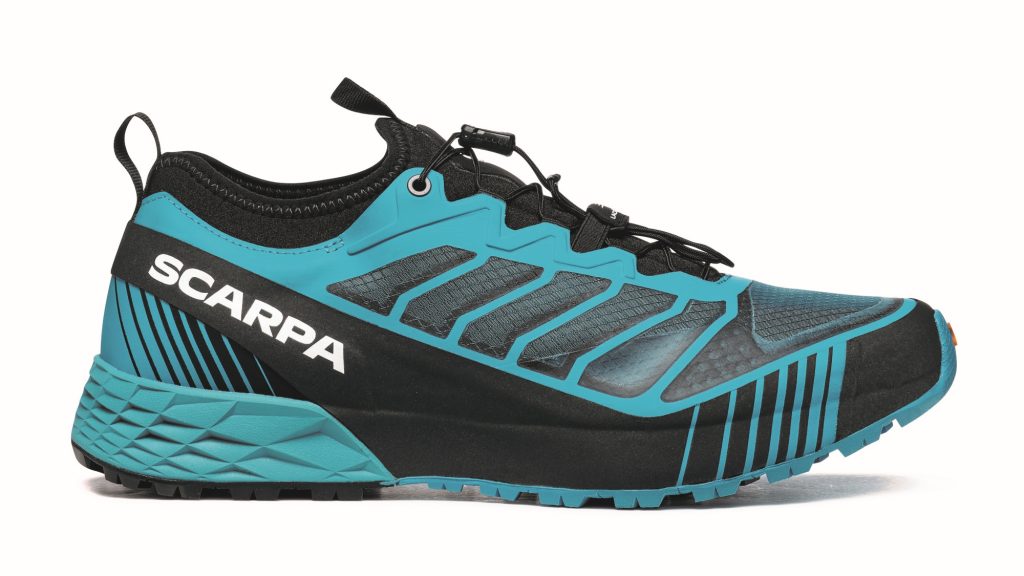 The Ribelle Run trail running shoe is for those who are looking for absolute precision and high adaptability on any degree of difficulty or type of terrain. It is designed for short to medium distance trail and skyrunning.
This lightweight, high performance shoe is perfect for athletes who are seeking sensitivity and precision on rough, technical terrain.
Spin Infinity
The Spin Infinity is a Trail Running shoe dedicated to long distance. Exceptional cushioning, stability and control features make it perfect for the Ultra Trail for those who require stability and comfort.