Introducing the award winning Ribelle Run…
Scarpa's newest trail running shoe has already turned some heads in the industry. The Ribelle Run has won Trail Running Magazine's "Performance Trail Running Shoe Award".
---
The Ribelle Run trail running shoe is for those who are looking for absolute precision and high adaptability on any degree of difficulty or type of terrain.
It is designed for short to medium distance trail and skyrunning. This lightweight, high performance shoe is perfect for athletes who are seeking sensitivity and precision on rough, technical terrain.
The Ribelle Run is the newest shoe to come under the guidance of Scarpa Run's new head of development; Marco De Gasperi.
Marco is one of the world's best mountain runners and his knowledge and experience shines through in the shoe's design and performance.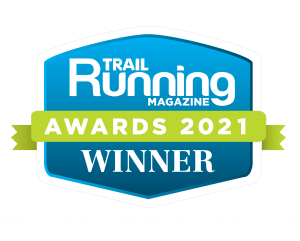 Back for their second year, the Trail Running Awards hosted by Trail Running Magazine, include 20 prestigious awards covering everything from footwear to software.
The Ribelle Run has beaten tough competition to win best performance trail running shoe.
In their review they said "The Ribelle Run is a great lightweight performance shoe with a comfortable all-round fit that results in great precision on all terrains"
The expert team of testers concluded: "Grip is excellent and the easy-tie laces also create a seal around the ankle which helps with waterproofing and prevents unwanted stones entering the show and spoiling a great run."
---
The award winning Ribelle Run is available now. If you want to be the first to know about our newest releases, follow us on Facebook or Instagram.