Scarpa Athlete and Team GB climber Molly Thompson-Smith has been testing some of our new rock shoe models over the past few months.
Molly is one of the UK's best competition climbers and has her sights set on Paris 2024 – so she knows a lot about climbing and climbing shoes!
Molly tested the shoes both indoors and out – including on some classic Welsh Boulders.

Here are Molly's thoughts on the new Mago and Instinct S:
Mago
"The Mago wasn't what I expected but like the previous model, I really liked it on rock and on the board.
It's great on a small edge but also on an overhang. Extra toe rubber is a great addition to the previous model. It's a lot more comfortable too and can be worn the whole way through a long session."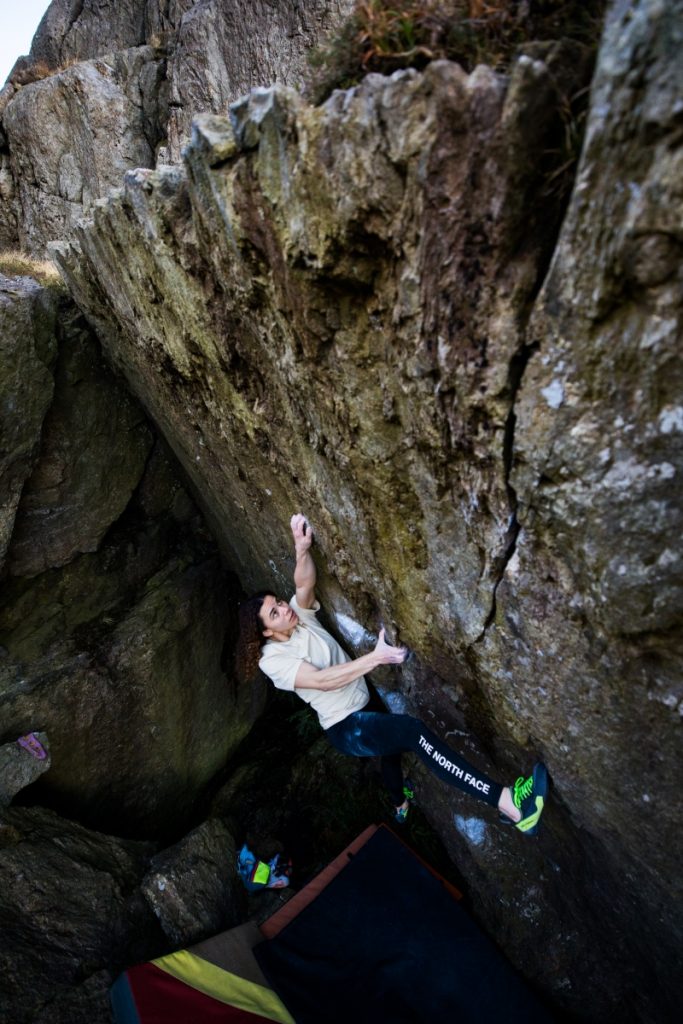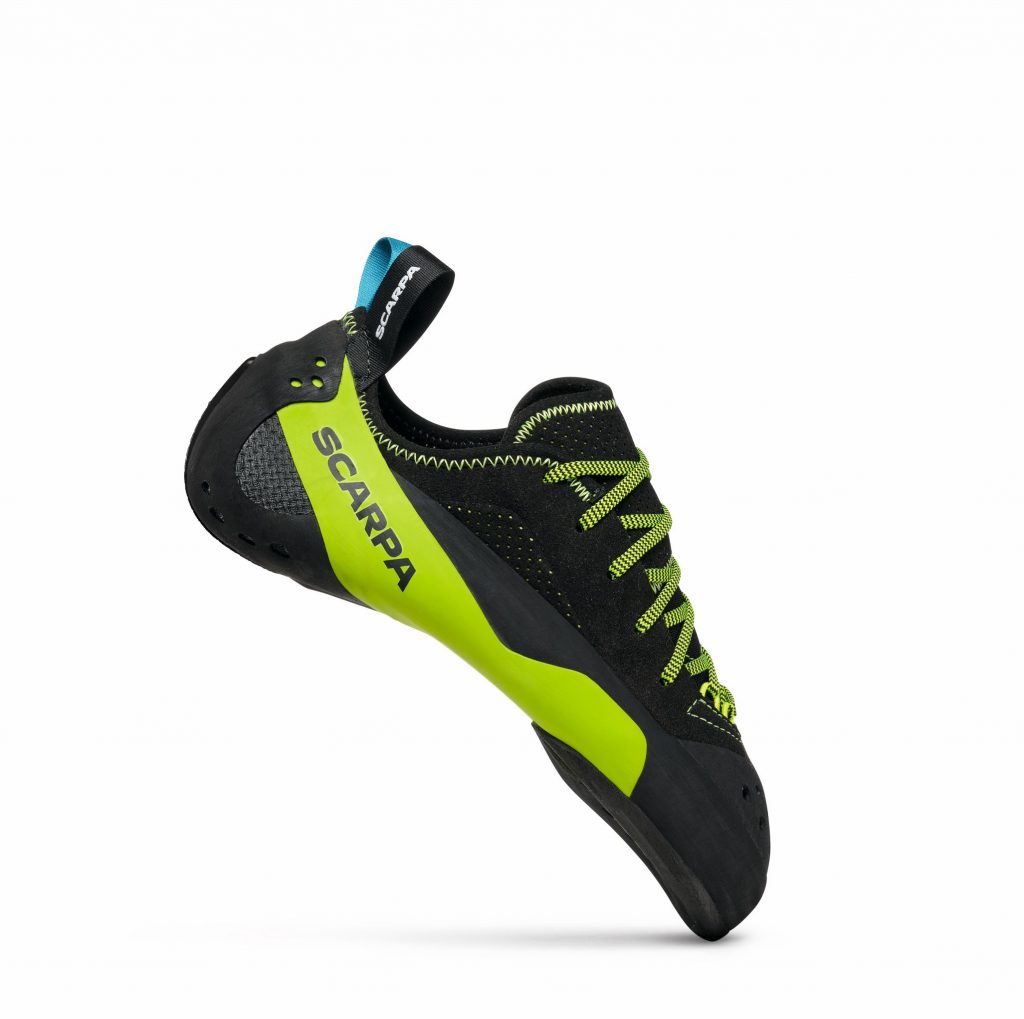 Mago
The Mago dominates small footholds like no other shoe. New innovative materials and further refined technologies perfect this specialized performance shoe.
The asymmetrical and downturned shape with a high-angled toe box focus power on the big toe. The TPS insert combined with X-Tension gives optimal precision and power on small foot holds without sacrificing sensitivity.
Instinct S
"I was pleasantly surprised with how well the Instinct S worked on rock and in the wall!
I've never been a fan of slippers but these fit like a glove, and I'm never worried about the heel popping off.
They're the perfect mixture of soft and sensitive on volumes and smears, but with a good precise edge making them great outside too."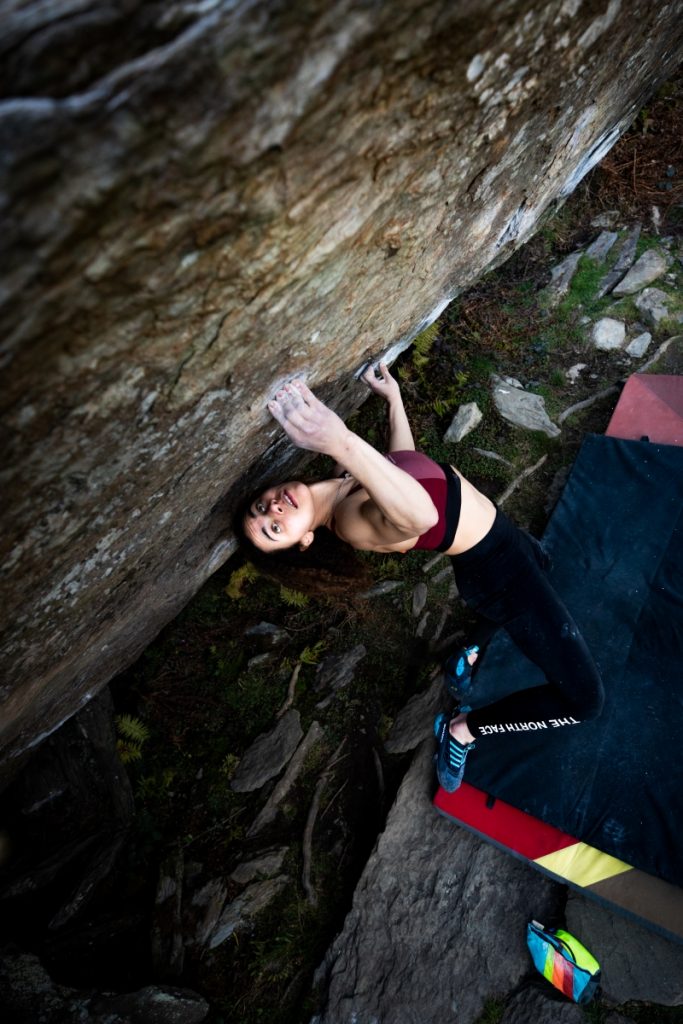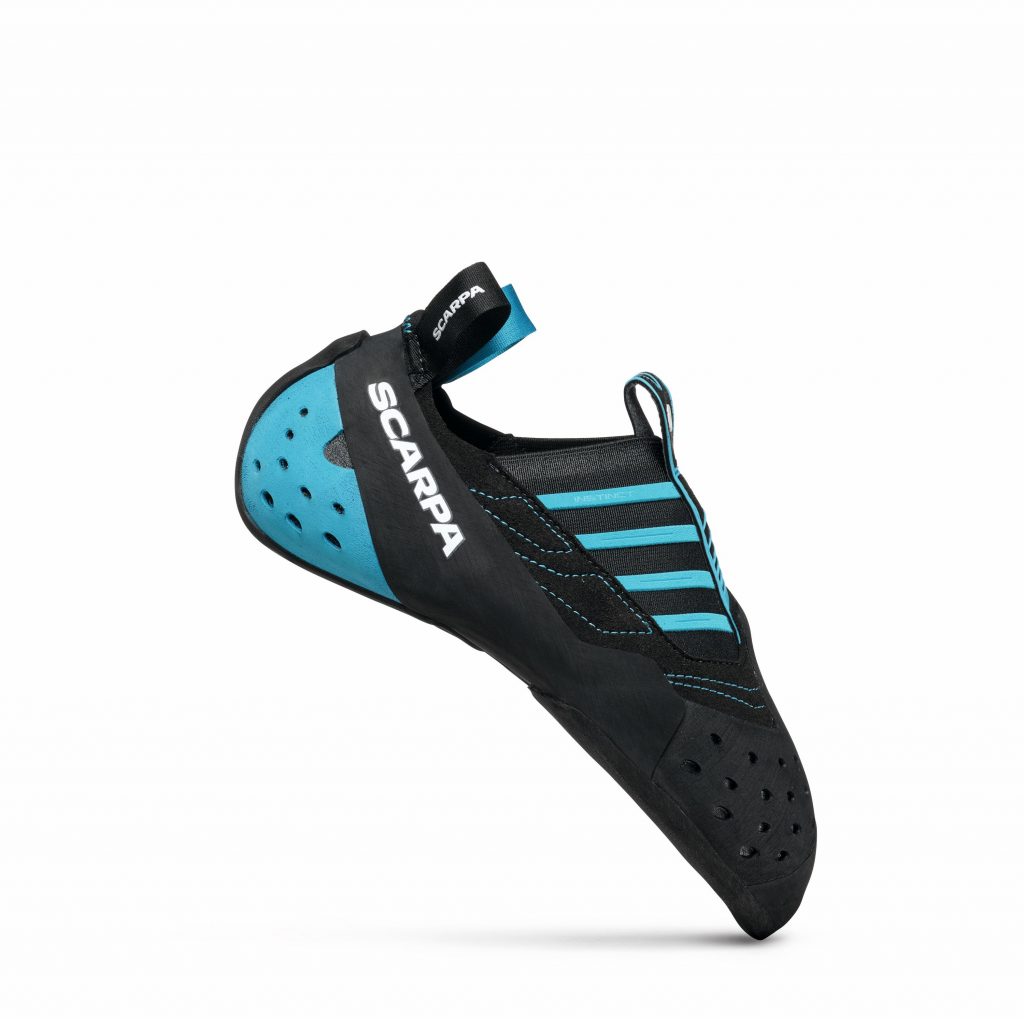 Instinct S
The Instinct S is the newest addition to the Instinct family of climbing shoes.
This high performing and versatile climbing shoe is designed for steep athletic rock routes and indoor climbing in mind.
The Instinct S is the most flexible version in the Instinct collection, taking advantage of the new CTS technology.
---
Want to get the latest from our athletes? Follow us on Facebook and Instagram.