Introducing our brand new ski boots.
This winter we have completely revamped our touring ski boot offering, with some great changes to performance and a switch to some innovative eco-friendly materials.
Our new ski boots are designed to provide the utmost comfort and outstanding performance both for those new to this world and for expert skiers and professionals.
All pairs are designed for wearers to be able to take to the slopes safely and climb back up with ease. Our sophisticated fastening systems and Vibram® soles ensure stability, excellent grip and full protection.
---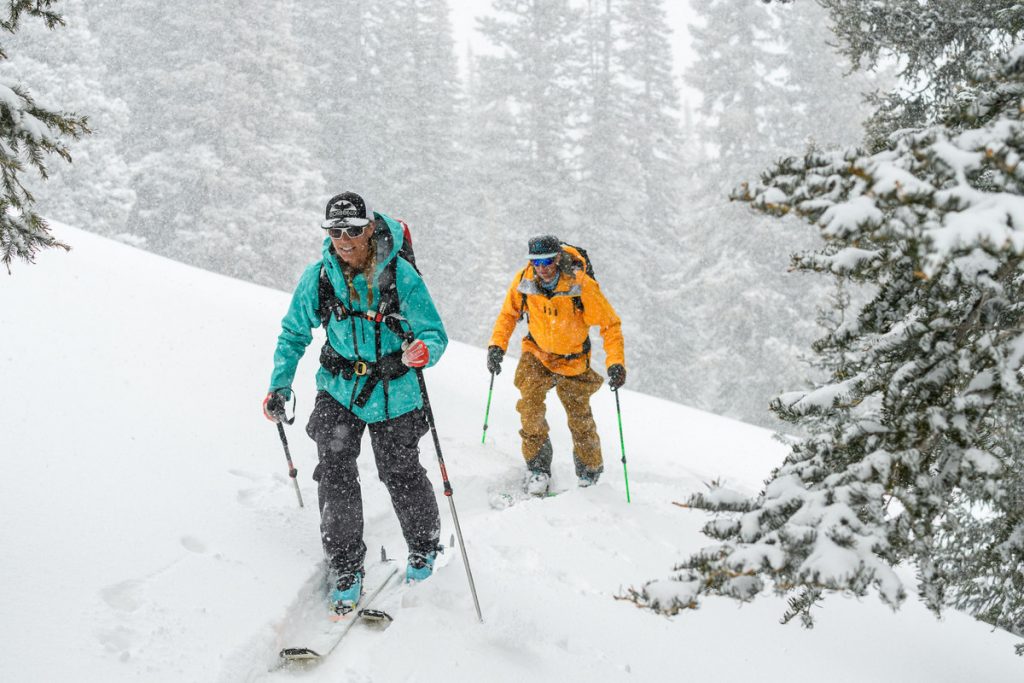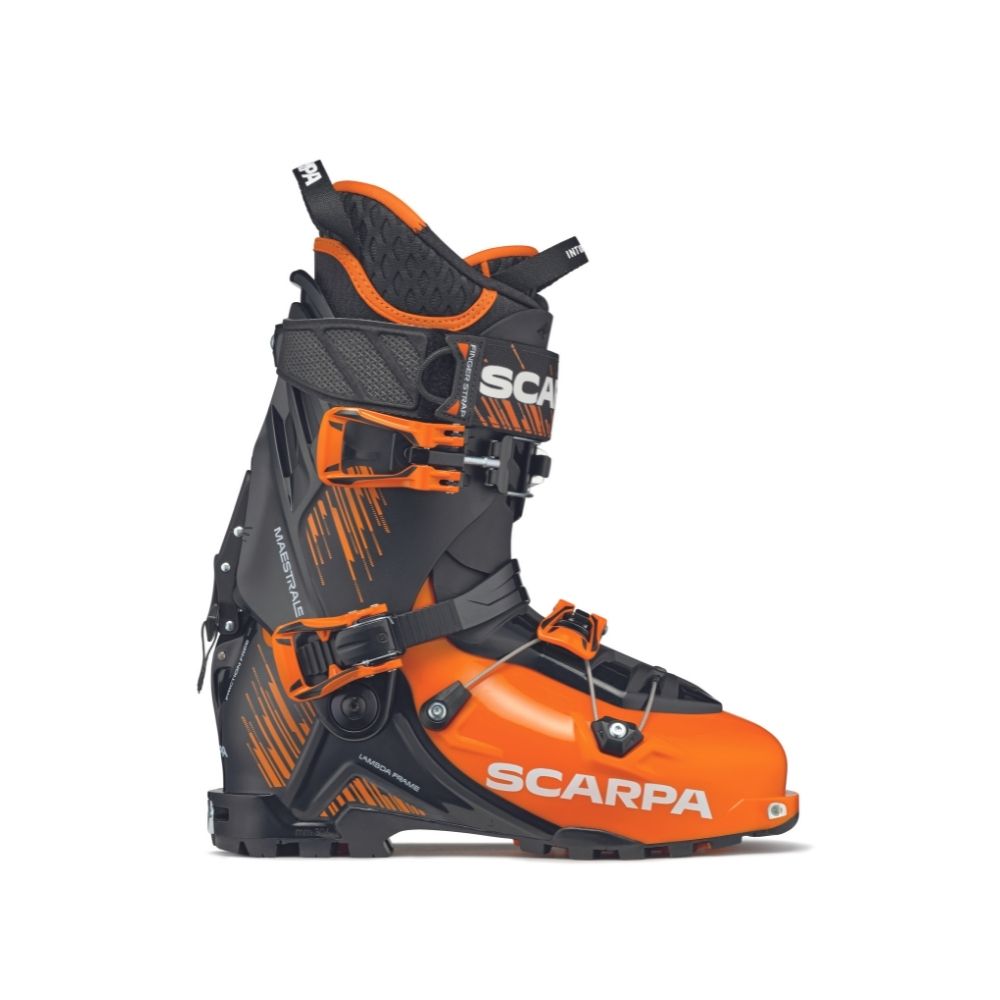 The Maestrale is a reliable, intuitive and comfortable alpine touring boot great for all types of mountain terrain.
The glove-friendly Finger Strap features RECCO® for increased avalanche searchability. The Wave closure system, made exclusively for SCARPA®, delivers two buckle closure strength security without adding extra weight.
Also check out the Maesrtale RS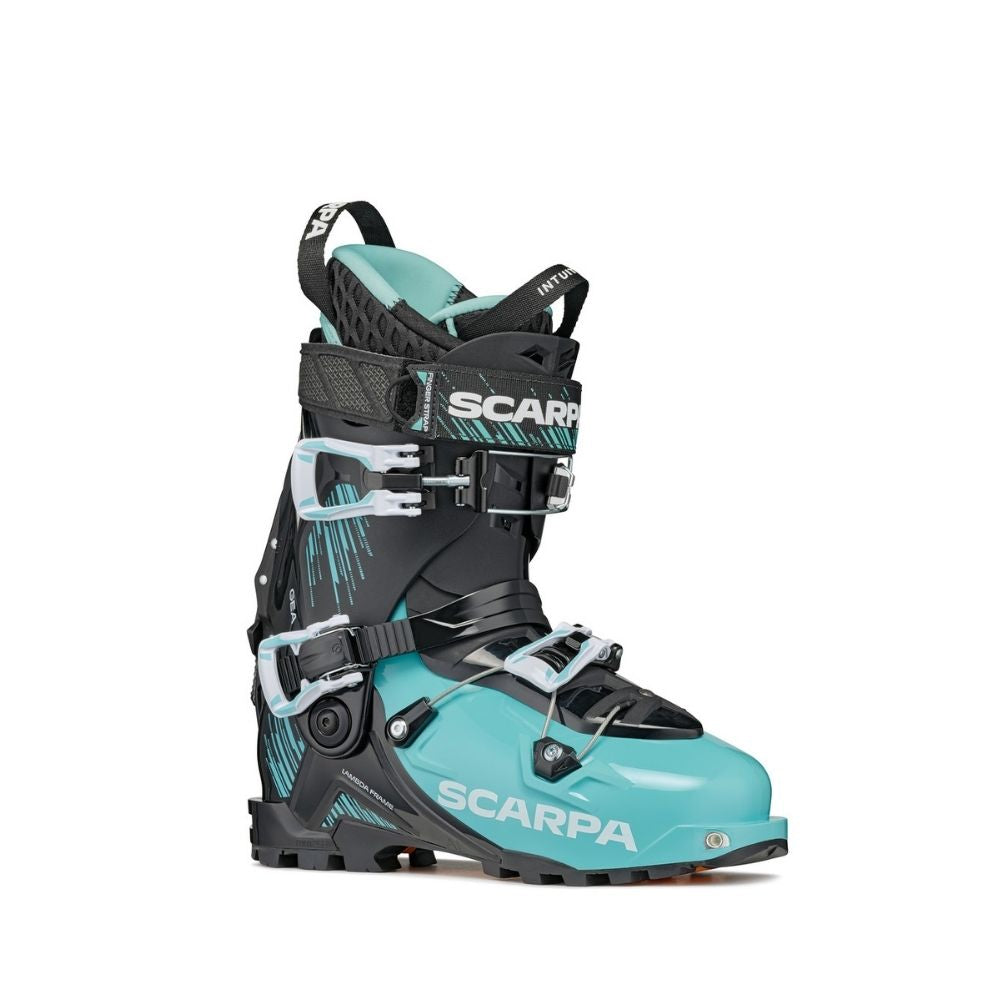 The Gea is SCARPA's classic, market leading boot suitable for ski tourers of all levels.
It sets the bar high for sustainability and quality thanks to the use of Pebax® Rnew, a material produced from renewable sources that guarantees high performance.
The Gea is a reliable, intuitive and comfortable alpine touring boot that makes all types of mountain terrain perfect for winter adventures.
Also check out the Gea RS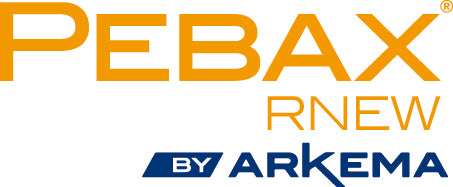 As part of our Green Manifesto, (our commitment to reduce the impact of our products) every boot in the Maestrale or Gea ranges are made with Pebax Rnew.
Pebax Rnew is a polymer made from castor oil seeds which, once processed, become a bioplastic that's extremely lightweight, hardwearing and able to retain its properties even at temperatures far below zero.
Using this sustainable material gives a 29% saving in terms of energy compared to the use of standard plastics, not to mention a 32% reduction in carbon dioxide emissions.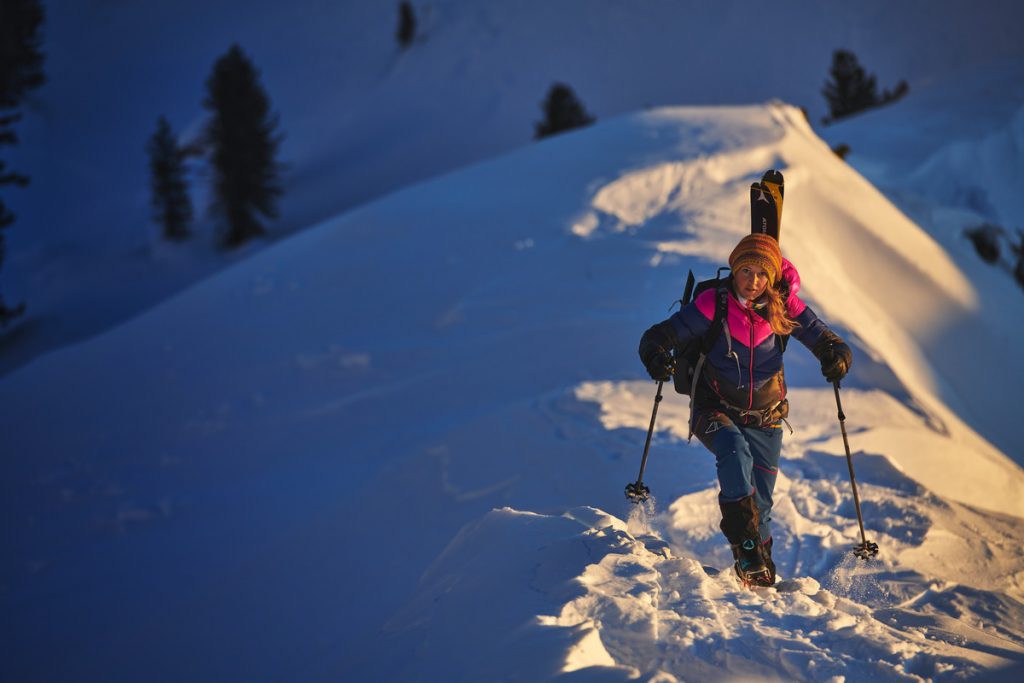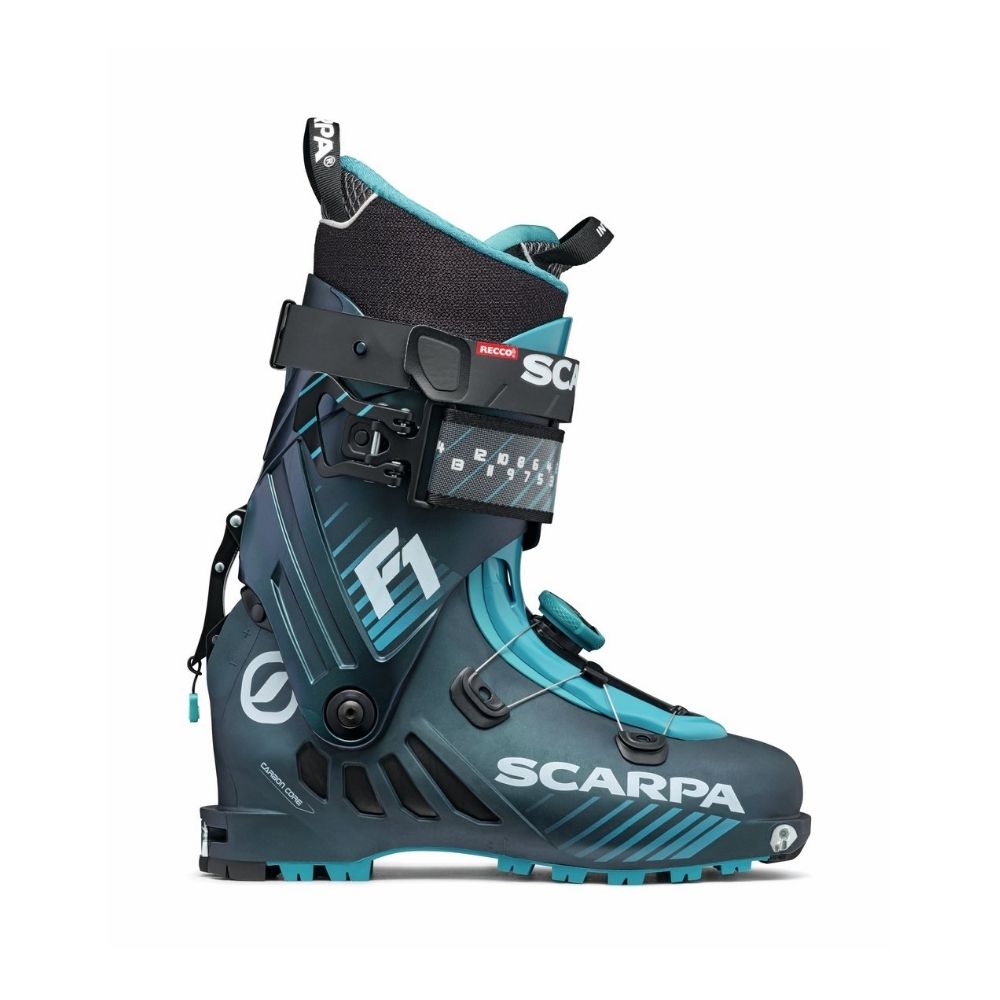 The F1 is the versatile boot for all alpine touring skiers who look for lightness, comfort and performance.
F1 is suitable to all alpine touring activities, great for going uphill with crampons while performing equally on the downhill, ploughing through fresh snow.
Available in both men's and women's. Also check out the F1 LT
---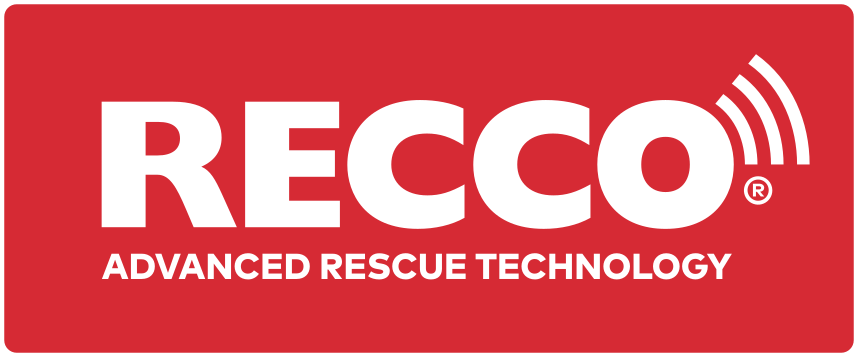 All of our new ski boots are all fitted with RECCO® advanced rescue technology.
With the aid of RECCO®, rescue teams can track you in the event of an avalanche.
The technology includes RECCO® reflectors attached to boots, and RECCO® detectors used by over 800 rescue organisations worldwide.