Have you thought about resoling your shoes and boots?
Scarpa shoes and boots are built to the highest standard and should serve you for many years of use.
However, just like tyres on a car, the rubber parts of a boot or shoe can wear down with use, and that's why we offer a full re-sole service.
---
We have all had that favourite pair of Scarpas which fit just right and somehow make that climb a little easier. However every pair of shoes eventually finishes its usable life.
When the time comes to buy a new pair, consider resoling instead. Resoling, not only extends the life of your favourite footwear, it is also cheaper and better for the environment.
Most of our footwear can be resoled, just look out for the resole possible logo.
You can choose to have your product resoled directly with us and our footwear experts in Italy. Or for a quicker service you may want to utilise one of our preferred partners in the UK. See below for details.
Resoling with our experts in Italy
If you opt to re-sole your footwear with us, then the footwear is sent back to our factory in Italy. Once there, trained experts with a lifetime of making boots and shoes will start working on your footwear.
Re-soling involves completely removing the existing used sole unit. Then cleaning and preparing the footwear, before placing the footwear back on the original last.
Due of the transfer to and from Italy, as well as the time it takes for a skilled expert to carry out the work, please allow a minimum of four weeks for this service.
To book a resole please complete the form on our website. Alternatively you can give us a call on 0191 2960212.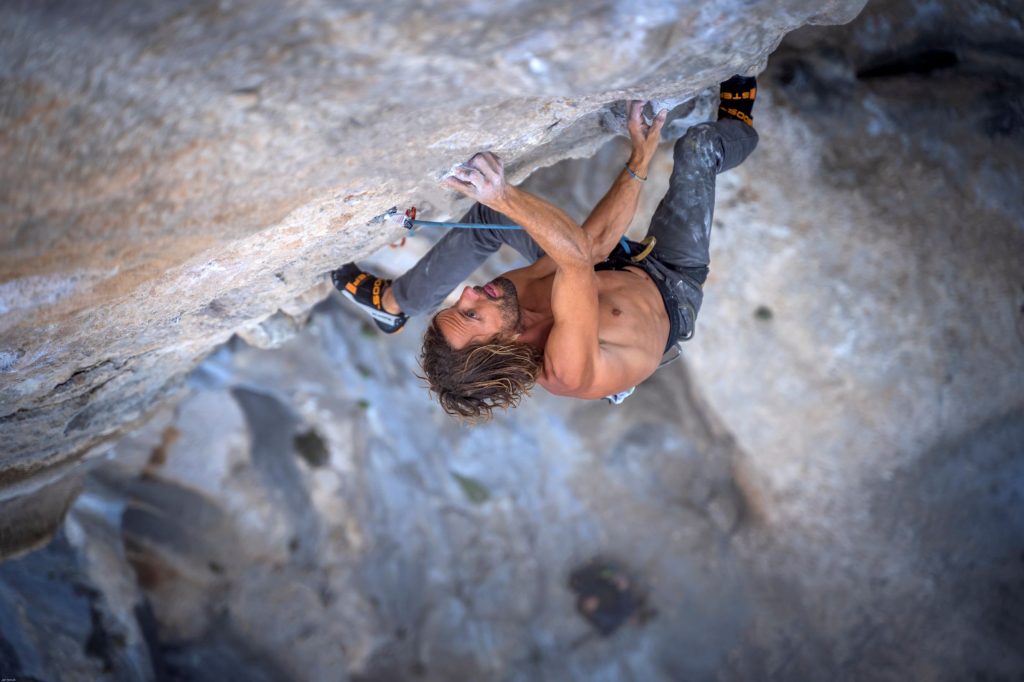 Resoling in the UK
If you can't live without your boots for that long, we work with some approved partners in the UK:
LSR Repairs– Walking and mountain boots.
Llanberis Resoles – Climbing shoes only.
Feet First- Are very experienced in resoling and repairing SCARPA boots, shoes and rock climbing shoes.
Chida – Chida is our official climbing shoe partner in the UK. With training from SCARPA's HQ in Italy Chida has the expertise and know-how to bring your shoes back to life.